Thread Rating:
The Spam Thread
those stink!!!!!!!1111111111
You are no longer my daughter. B(
You can't do that to me! I'll BAN YEW
Have mercy! >_<
Where's my GIANT Red card?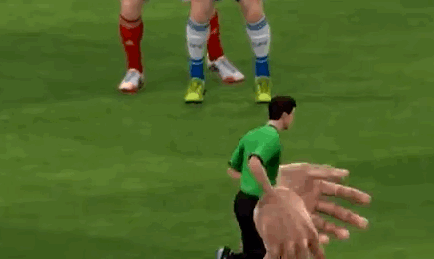 Your red card means nothing to me! 8U
This card is my TRUMP CARD.
I read that as turnip card
Turnip card.
Users browsing this thread: 1 Guest(s)