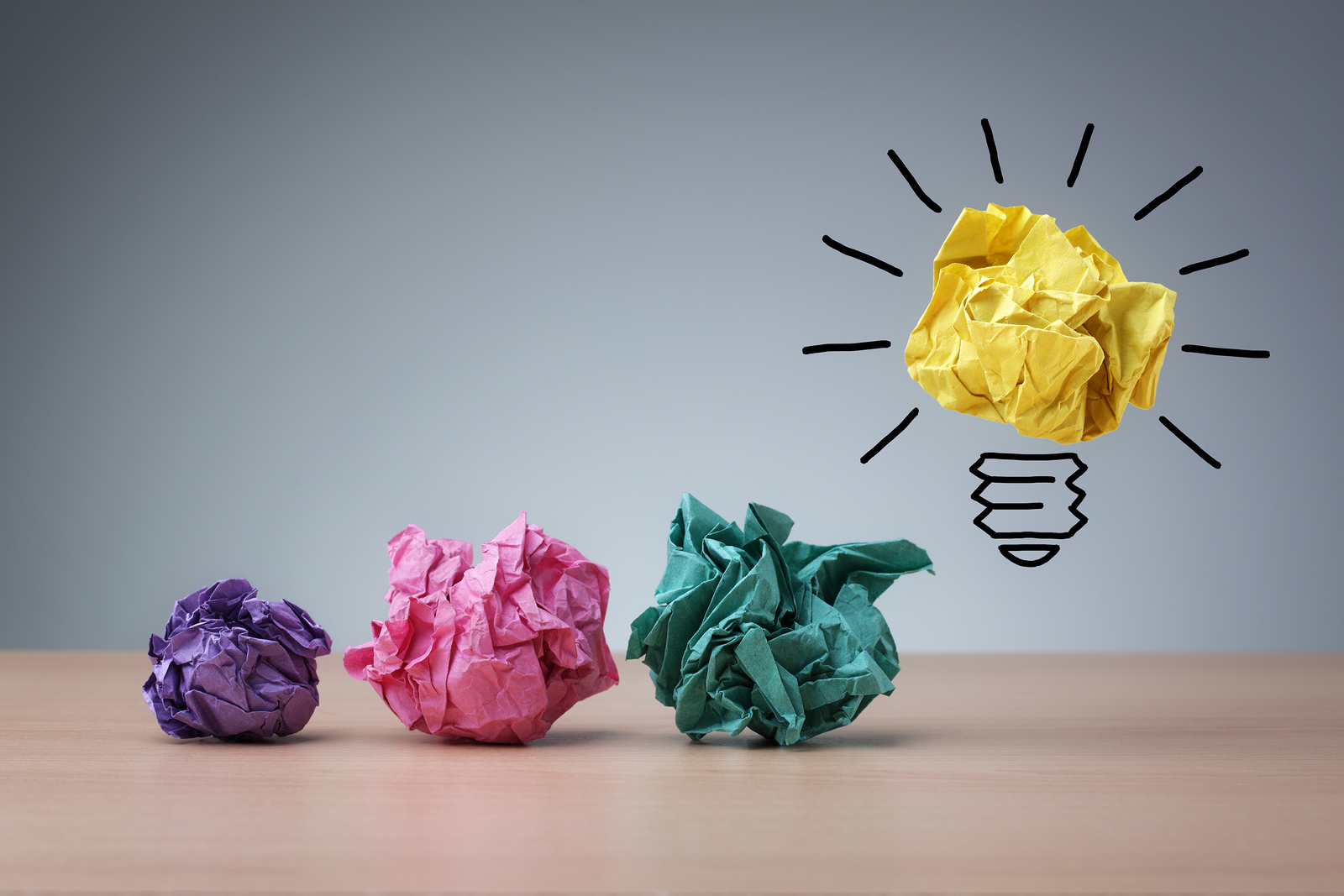 Whom or what inspires you to create art (draw, write, etc)? For many people, a source of inspiration
usually isn't limited to one specific thing; inspiration can be drawn from quite anywhere!
So what inspires you to create your kind of art craft? It's interesting to hear about where others draw inspiration to draw and the like. I like to think it also reveals a bit about someone's personality and their own interests/likes.